At Blaine Plastic Surgery, we are proud to employ some of the best and brightest individuals in the field of aesthetics and plastic surgery. Every staff member has a unique and irreplaceable part of the big picture at Blaine Plastic Surgery and works as a team to serve our common goal- to foster and promote our patient's comprehensive well-being by offering personalized, safe and effective treatments that lead our patients to a more full, dynamic and confident way of life. Our expert care would not be possible without this skilled and compassionate all-star team, so get to know these incredible individuals!
Danielle Catanese, Licensed Aesthetician
Danielle Catanese is a Licensed Aesthetician and graduate of the New York Institute of Beauty in Staten Island. She is an expert in results-driven services and modalities including chemical peels, Coolsculpting, dermaplaning, laser technology, microneedling and radiofrequency. Danielle works alongside our medical providers to bring her clients powerful treatments that are exclusive to a plastic surgery setting in order to help them reach their aesthetic goals.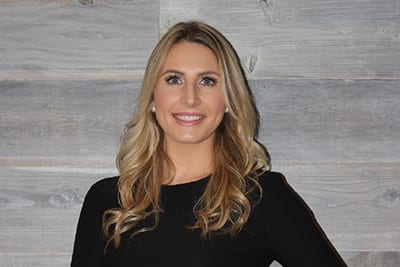 Danielle Engel, Practice Administrator
Danielle Engel is our Practice Administrator here at Blaine Plastic Surgery, overseeing all aspects of the day-to-day operations of the practice. Additionally, Danielle also serves a supervisory role in facility services to include our fully accredited ambulatory surgical center, personnel, quality assurance, and the management of both product and treatment service offerings at the practice. She is dedicated to ensuring that Blaine Plastic Surgery offers the best quality of care and patient experience and strives to ensure that each and every patient feels welcomed. With many years of administrative experience, Danielle promotes an upbeat, welcoming, and collaborative environment and brings a wealth of knowledge to our practice.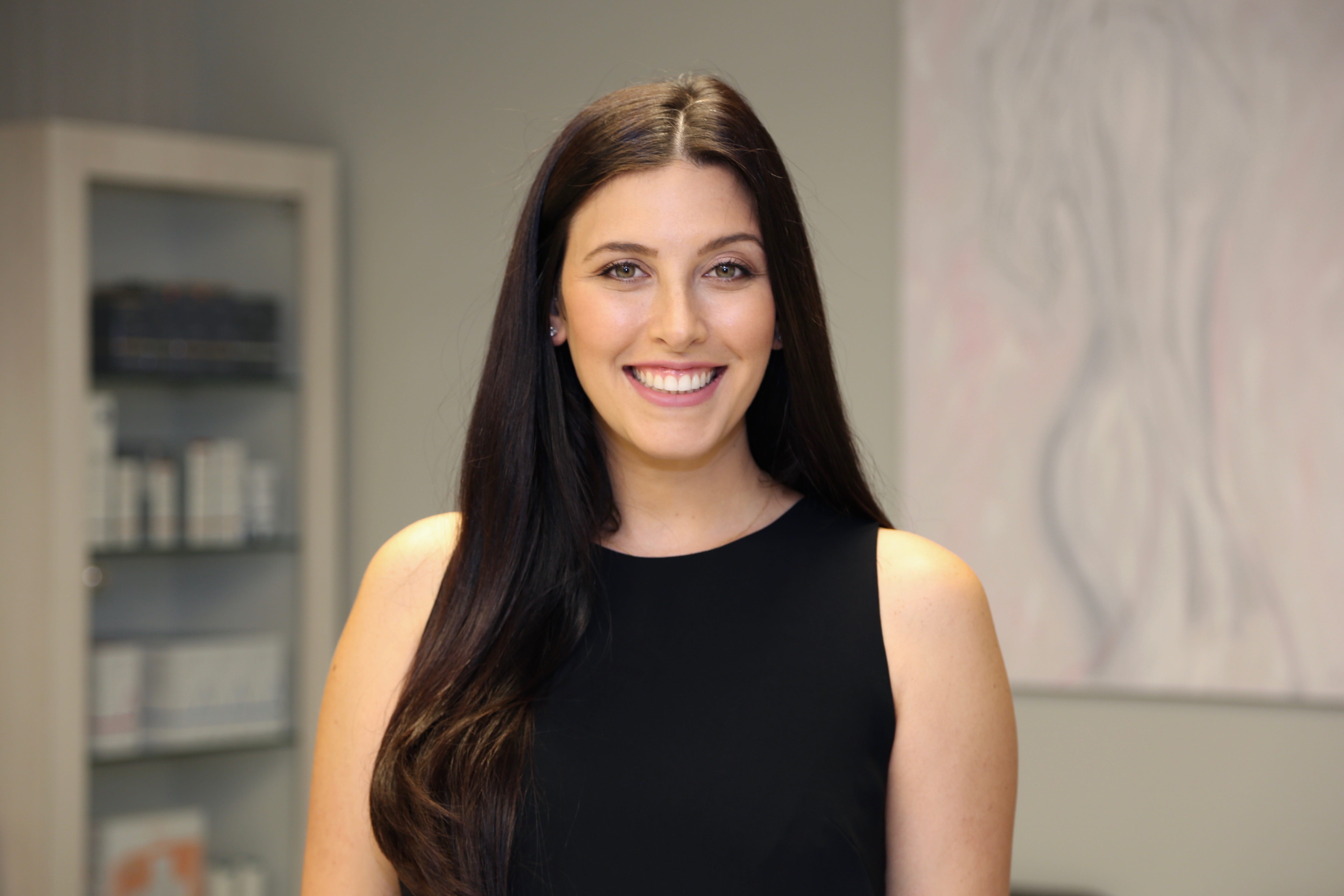 Colleen Cannataro, Cosmetic Coordinator
Colleen Cannataro is our Cosmetic Coordinator, a diverse role that is involved in many facets of the practice. Colleen handles all aspects of the patient surgical experience- both insurance based and cosmetic. She will be your advocate in insurance authorizations, coordinating care, scheduling, and financial considerations. She also educates and counsels patients on in-office treatments to help each patient select their best course of treatment and ongoing aesthetic care. Colleen also plays a big role in marketing and business development initiatives to help grow the practice and in turn, meet the needs of our patients. Colleen's extensive experience in the beauty, wellness, and medical industries serve this role well to lead our patients toward their very best outcome and experience.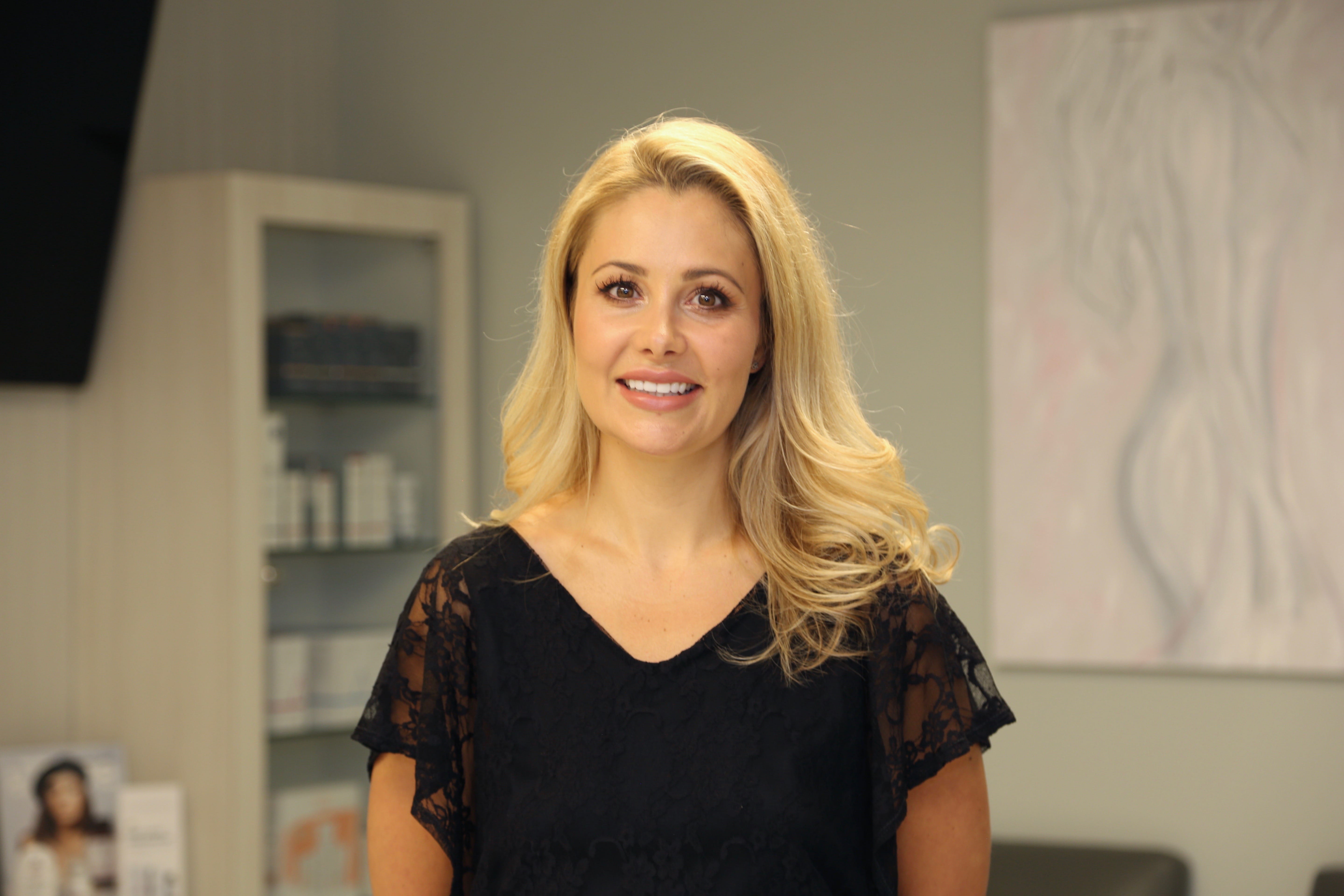 Lisa Catapano, Front Desk Coordinator
Lisa Catapano is often the first voice you hear or first face you see at Blaine Plastic Surgery.  As our Front Desk Coordinator, Lisa guides the logistical scheduling of appointments, the detailed maintenance of charts and documents, and much of the behind the scenes administrative work that keeps the office humming.  From her years of experience in the medical industry she brings a comprehensive understanding of front desk operations, insurance requirements, and the patient experience beginning to end.  Lisa also brings specific experience from the aesthetic realm and is a staunch skincare enthusiast!  She welcomes all our patients to the practice- new and returning- with kindness and capability.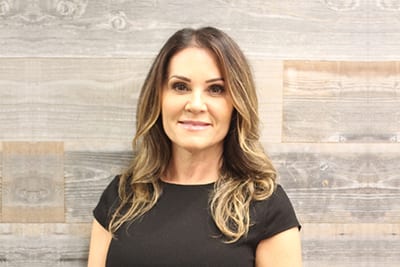 Tatiana Gonzalez
Tatiana is our lymphatic massage therapist and also one of our medical and surgical assistants. Tati specializes in guiding our patients through the postoperative period. She manages discomfort and swelling through therapeutic lymphatic massage and also fits everyone for their unique post-surgical garments. Many of our post-surgical patients form such a bond with Tati in the postoperative period, they continue their massage visits as part of their regular wellness routines!
Tatiana brings strong experience from the medical and aesthetic worlds and a sweet, calming presence that together bring our patients great comfort.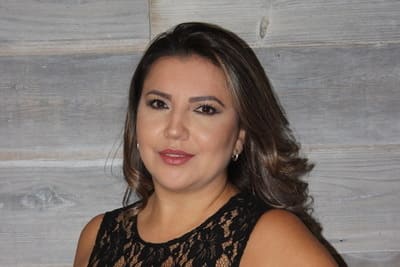 Schedule Your Plastic Surgery Consultation in Huntington, Staten Island, and New York, New York.
Want to learn more about how the team at Blaine Plastic Surgery helps deliver you the best results? Schedule your complimentary consultation today!  (631) 470-2000!