At Blaine Plastic Surgery, we are proud to employ some of the best and brightest individuals in the field of aesthetics and plastic surgery. Every staff member has a unique and irreplaceable part of the big picture at Blaine Plastic Surgery and works as a team to serve our common goal- to foster and promote our patient's comprehensive well-being by offering personalized, safe and effective treatments that lead our patients to a more full, dynamic and confident way of life. Our expert care would not be possible without this skilled and compassionate all-star team, so get to know these incredible individuals!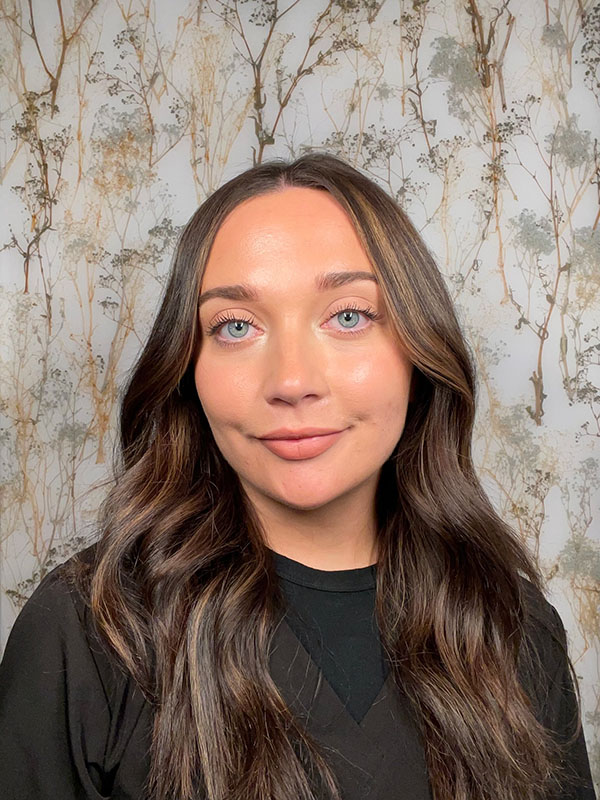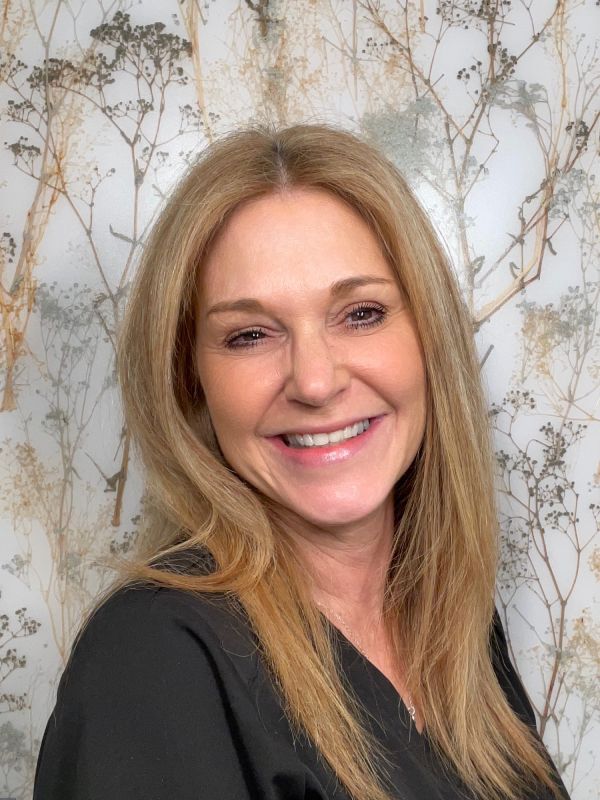 Schedule Your Plastic Surgery Consultation in Huntington, Staten Island, and New York, New York.
Want to learn more about how the team at Blaine Plastic Surgery helps deliver you the best results? Contact our office today!