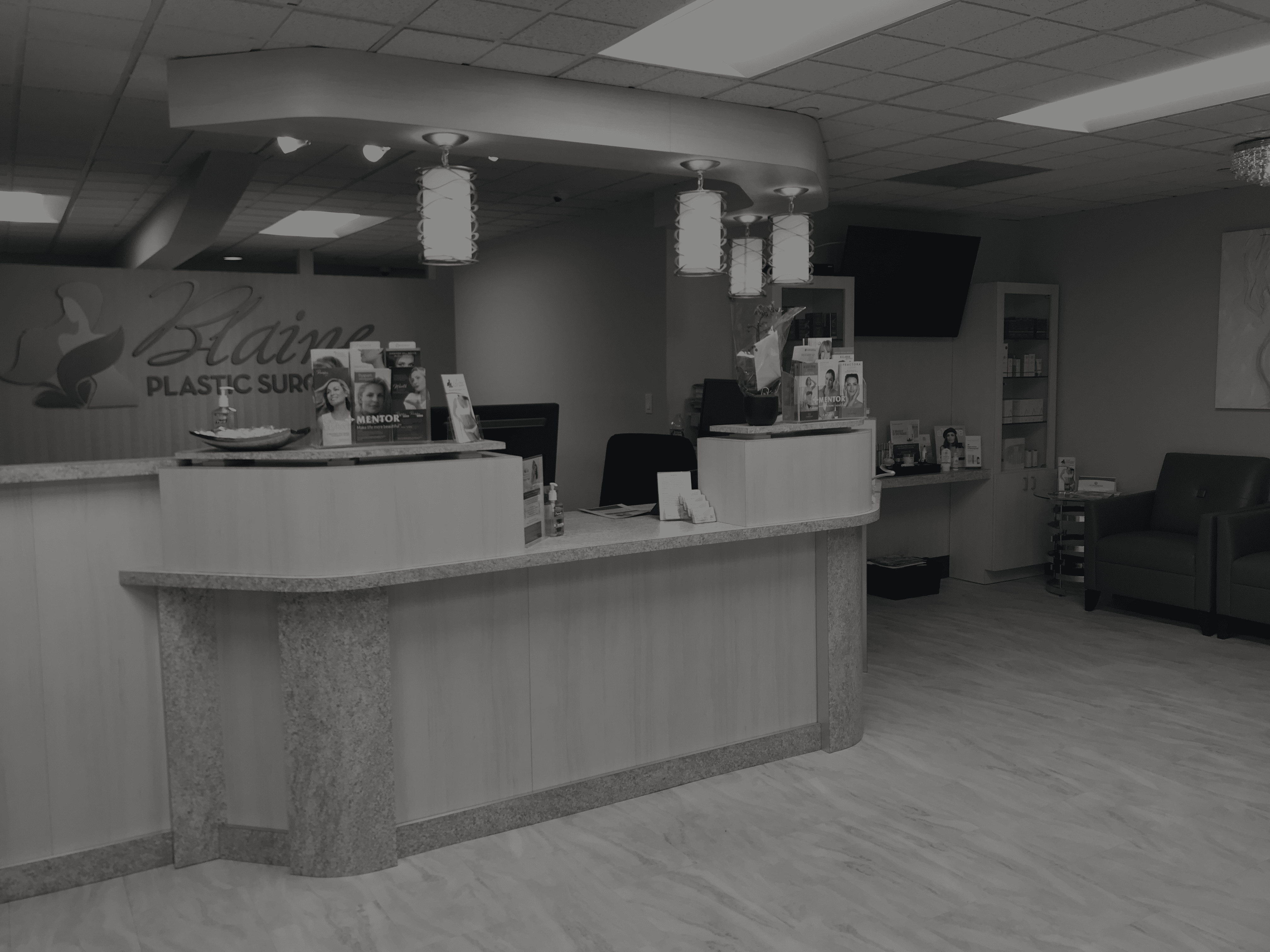 -Darci
"After visiting Dr. Christine Blaine for several anti-aging procedures (including Kybella, Cellfina, Voluma and SkinTyte), I am thrilled with my results. Dr. Blaine really listened to my concerns, and was so easy to talk to. She takes a conservative approach, allowing me to still look like myself, just better. I am so grateful for the confidence she has given me. If you are considering any type of cosmetic procedure, please visit Dr. Blaine! She comes with my highest recommendation."
"I considered breast augmentation for a while, but I was nervous about going under the knife. From the moment I walked in to Blaine Plastic Surgery, I was greeted with nothing but smiling faces from knowledgable individuals. Dr. Blaine made me feel very comfortable from the first consultation, answered all of my questions, shared a few laughs and made sure I knew all I needed to know before the surgery. Leaving me feeling very confident walking into the Big Day. She was very personable. Afterwards, her and her staff guided me positively through my recovery/ follow up appointments and checked in with me periodically to ensure I was doing well. I was confident in Dr. Blaine's abilities and I was more than pleased with my results as well. Thank you for making this a wonderful experience."
-Ariel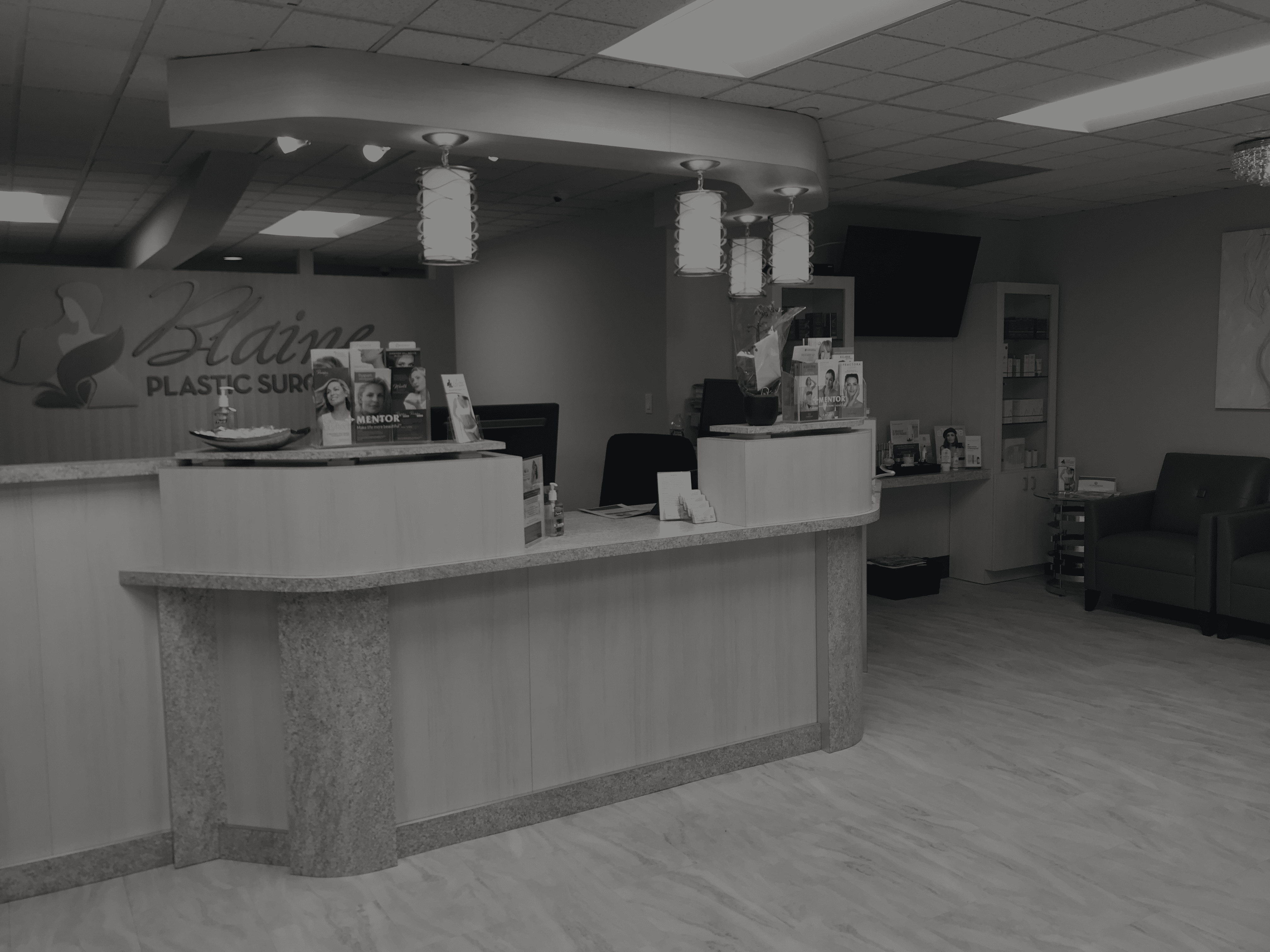 -Matt
"Dr. Christine Blaine, I wanted to say thank you for the work you completed on my son (Austin) within the last month. We rushed to the ER not knowing how deep the cuts in his eyelid were and once you arrived and examined him, as parents we felt at ease with your warm and caring nature. Holding Austin while you performed the stitches and seeing your steady and confident hand allowed me to also relax. Thank you for taking care of him and performing the stitches flawlessly. Happy holidays to you and your family."
"Diagnosed with S1 breast cancer, I was referred to Dr. Blaine, an immediate and BEST decision I ever chose for myself!! Dr. Blaine is beyond confident, reassuring and extremely caring!! She is only a phone call away and at your bedside early the next morning!! I am cancer free!! Dr. Blaine had done an amazing beautiful reconstruction procedure. Special thanks is not enough Dr. Blaine for your talent and your amazing support before, during and after my surgery! <3"
-Ilene B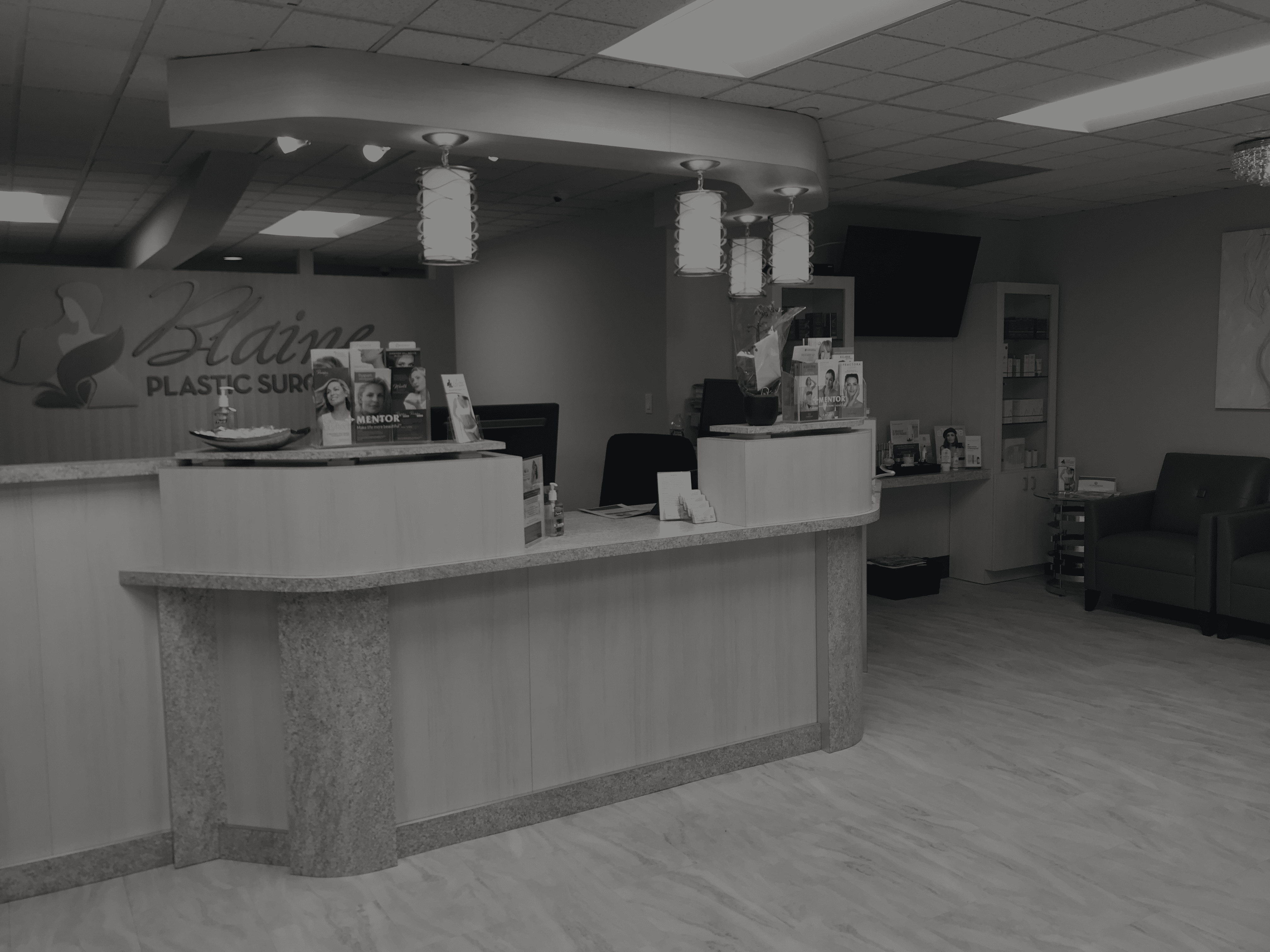 -Kimberly B
"I had a breast reduction with Dr. Blaine seven months ago and my experience was outstanding. This procedure was something I had been envisioning for years and Dr Blaine and her staff finally made it a reality. From my first consultation, to the personal phone call Dr Blaine made to my home the night of the surgery, to my last follow up visit, my entire encounter was everything I could have hoped for and more."
"Dr. Blaine's breast reduction surgery relieved the pain in my back and I'm forever grateful. I definitely recommend Dr. Blaine for any cosmetic procedure. Her personality, bedside manner, and experience makes her the best surgeon in the city."
-Mary M