Botox
Botox, Dysport, Jeuveau, Xeomin reduce lines and wrinkles
Priced per area- starting at $300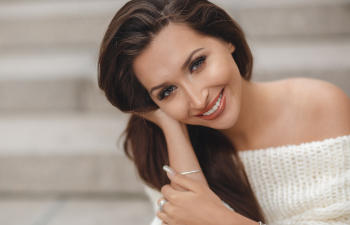 Dermal Fillers
Juvederm and Restylane suites of products
Priced per syringe- starting at $600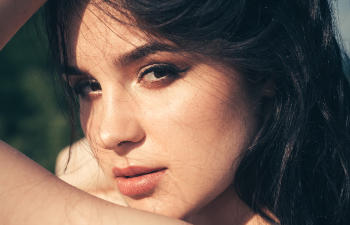 Morpheus8
Radiofrequency microneedling treatment that delivers exceptional skin and tissue remodeling to improve both skintone and texture.
Face (3) Sessions: $3000
Face and Neck (3) Sessions $3800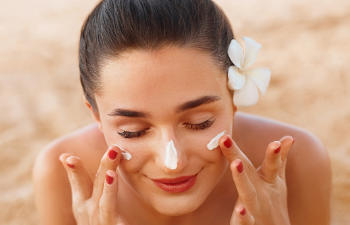 Forma Facial
Radiofrequency energy is applied to the skin to tighten and tone the skin- especially along the chin and jowls.
$1500 per area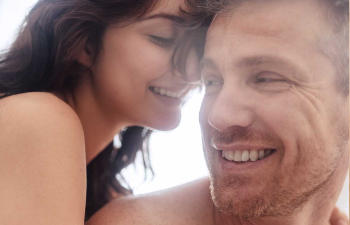 Lumecca Photofacial
State of the art laser light treatment that targets and diminishes any irregular pigment such as sunspots, age spots, vascular lesions, and spider veins.
Face (3) Sessions: $900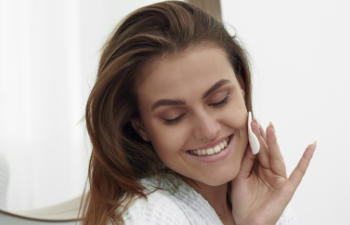 Vasculaze
Laser therapy to target unsightly veins typically found in the legs.
Priced upon consultation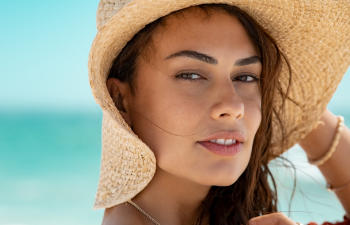 Diolaze- Laser Hair Reduction
Removes unwanted hair with precision, speed, and comfort
Priced upon consultation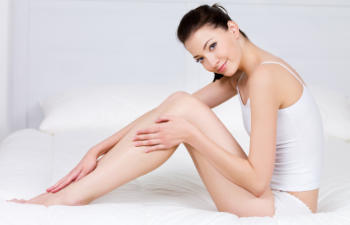 Vi Peels
Chemical peel targets aging skin, uneven skin tone, acne, and acne scarring.
One Session $350
(3) Sessions $900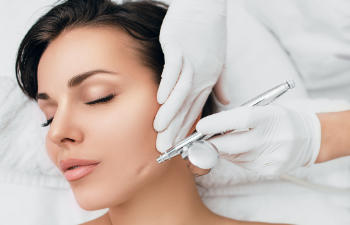 Microneedling with Hyaluronic Acid
Tiny microneedles penetrate the skin to stimulate collagen production to reduce fine lines, pore size, and uneven skin texture.
Face (4) sessions $900